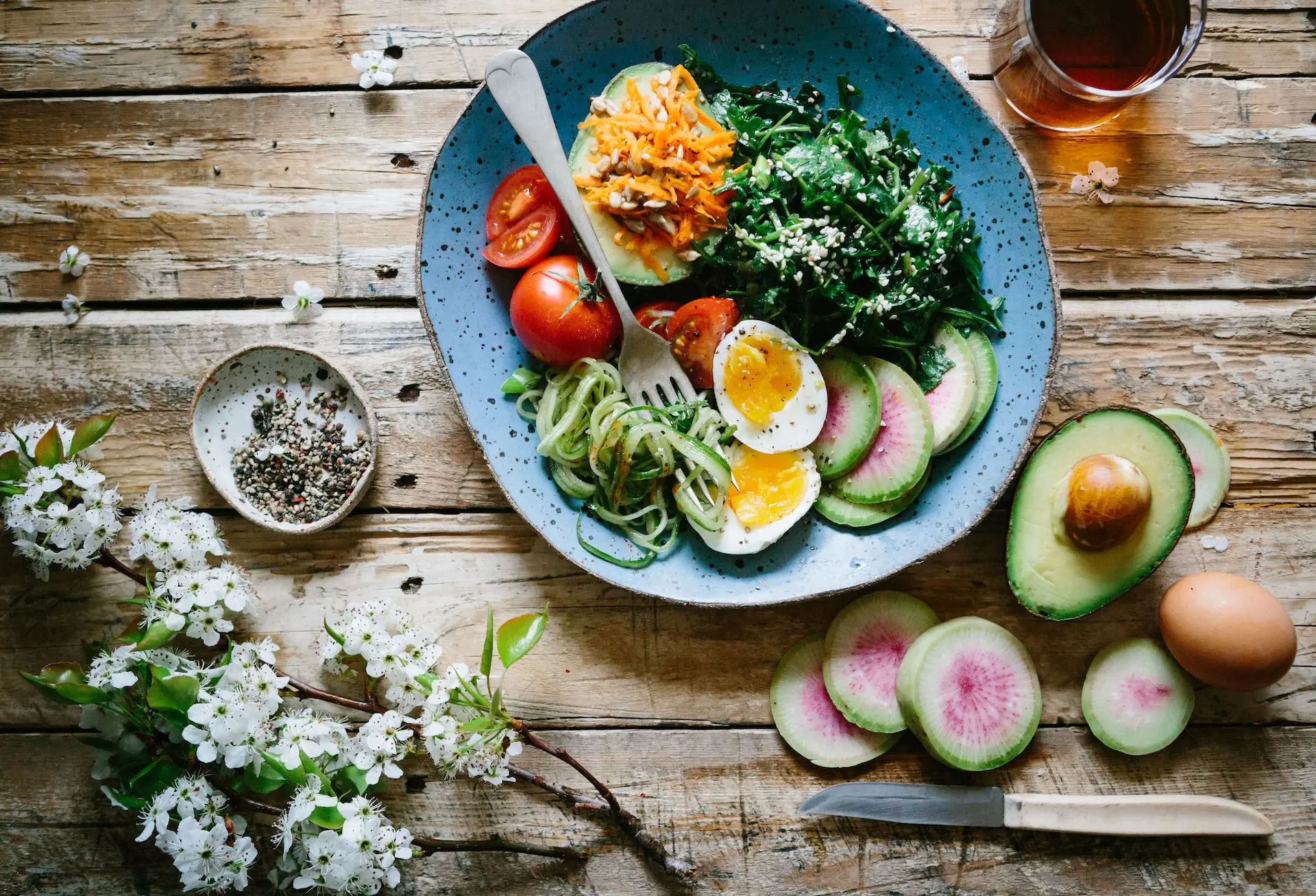 Connect with your community. Build relationships. Combat hunger. Join us 🙂

The end goal is a community of food-lovers who can share and appreciate good food and cultures in a sustainable way. Join the waitlist now to be notified of the app launch and join the community right away!
Connect with Neighbors
OmNom provides a safe platform to give home cooks a chance to share their food. Cooks can choose to sell, trade, or donate their dishes. Trade your family's dish and experience another family's culture.
Showcase Your Specialties
See other home chef recipes and save your favorites. Build a community of food-loving friends. Choose to trade recipes or unlock for small amount.
Reduce Food Waste
In addition to sharing cuisine, OmNom is interested in reducing food waste. How? By providing a virtual farmers market for ingredients to sell or share!
Support Your Community
Countless creative and tasty dishes never make it mainstream because many home chefs don't have the economic means to open a restaurant or do not have the ability to manage the headache of owning a business, hiring staff, and keeping the lights on. Through OmNom, home chefs have a way to share these precious meals with foodies that value this unique opportunity.